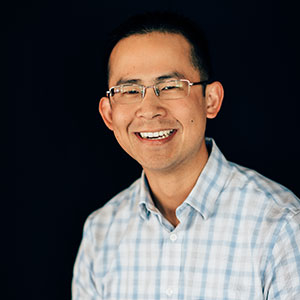 Josh Tong
Josh serves as the senior pastor at Sovereign Grace Church Toronto. He lives in Oak Ridges (Richmond Hill) with his amazing wife Nina and their four children. He lived in St. Catharines, Ontario until he moved to Hamilton to attend McMaster University, where he graduated from the Arts and Science program. Josh then moved to Toronto to attend Osgoode Hall Law School. He has been in the GTA ever since, practicing criminal law until his call to full-time pastoral ministry in 2016.
Josh has been a member of Sovereign Grace Church Toronto since 2010. He counts it one of the greatest privileges of his life to serve as one of its pastors.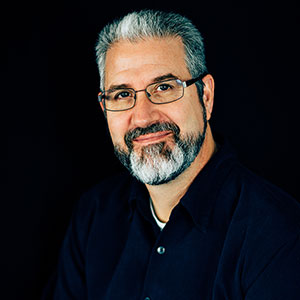 Tim Kerr
Although he was born in Canada, Tim Kerr has spent over half his life in Asia. When Tim was a year old, his parents moved from Canada to India and lived there for the next 10 years. Tim's first 4 years in India were spent on a snake infested leper compound and hospital where his father was the superintendent. Later they moved to Calcutta and Bangalore, places where Tim has many fond memories of his childhood. Later the family returned to Canada for Tim's high school years.
During college, Tim met his sweetheart Joanne, who had grown up in "Little Italy" area of Toronto. After college and marriage, Tim and Joanne moved to Japan for 12 years. Tim was involved in starting new churches in that fascinating country. In 2000, their family moved back to Canada. Tim was involved in mentoring men one-to-one as a full time job for the next 5 years.
He has been the pastor of Sovereign Grace Church Toronto since its beginning in the summer of 2004. In the Fall of 2016, Tim handed over the senior pastor role to Josh Tong while remaining on as a part time pastor in the church. With his remaining time, Tim gives his time to mentoring pastors and emerging leaders. Tim and Joanne have 4 children aged 22-28.